RECOMMENDED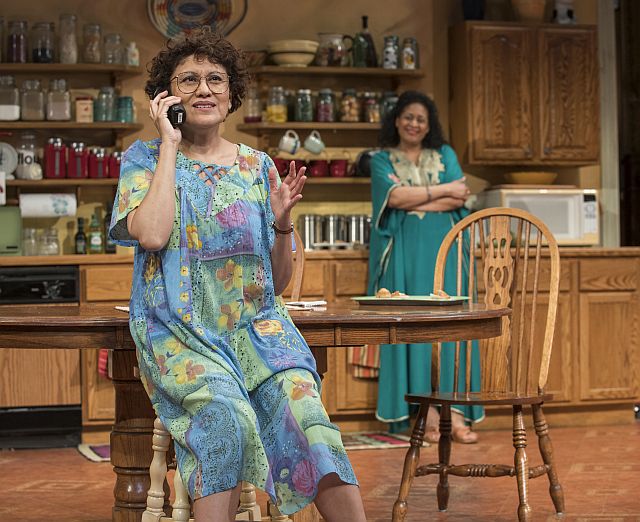 What can happen when a lonely, middle-aged woman takes in a roommate for companionship and to share expenses?
In playwright Jen Silverman's "The Roommate," now at Steppenwolf Theatre, the answers are surprising and problematic.
Adeptly directed by Phylicia Rashad to achieve the highest impact possible during the 90 minute show, "The Roommate" transforms Sharon, an uptight, judgmental, highly moral, 50-something, empty-nester into an amoral woman willing to try anything.
The setting, perfectly depicted by scenic designer John Lacovelli, is Sharon's kitchen in her large, old Iowa City home.
The catalyst for change is Robyn, another 50-something empty-nester from the Bronx, who, in photography terms, turns out to be the negative of Sharon.