Enough of looking back at 2019. Instead, start putting some of the great shows, exhibitions and festivals of 2020 that you'll want to see on the calendar. To start with, here are two biggies at McCormick Place (2301 S .King Drive) and a festival that takes place all across the city.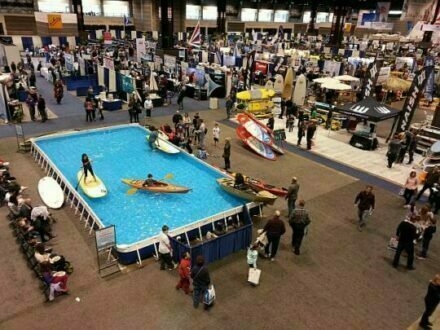 Chicago Boat, RV and Sail Show
The Chicago Boat, RV and Sail show celebrates 90 year anniversary at McCormick Place, Jan. 8-12. Sponsored by Progressive® Insurance, the show features more than 700 of the newest power and sailboats and 100 RVs.
Along with oohing and dreaming while meandering the aisle, there are fun activities including learning to sail with the Chicago  Sailing's Sail Simulator, fishing in the Huck Finn Trout Pond, remote control sailboat racing and a chance to build a boat with aluminum foil (see if your design can hold golf balls and not sink). For more information visit www.ChicagoBoatShow.com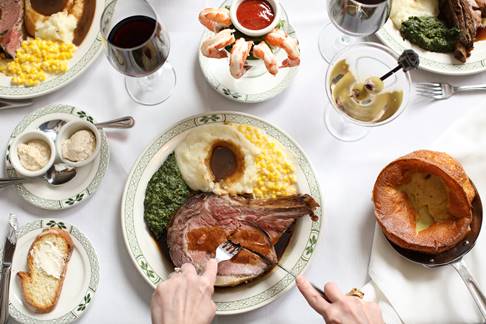 Chicago Restaurant Week
Chicago Restaurant Week, Jan. 24 through Feb. 9, is a chance to experience a restaurant at a favorable price. For example, The Signature Room with great views from the 95th floor of what used to be called the Hancock Building (875 N. Michigan Ave), will offer a special three course dinner (includes coffee or tea) for $48 and Lowry's Prime Rib in the historic McCormick Mansion (100 E. Ontario), will have also have a dinner for $48.
Actually going for 17 days one week really isn't enough to visit even a few of the 400 participating restaurants. After all, Chicago really is a foodie town with new restaurants constantly coming on the dining scene. For more information visit and restaurant choices visit  Choose Chicago Restaurant Week. For participating restaurants visit Chicago Restaurant Week restaurants.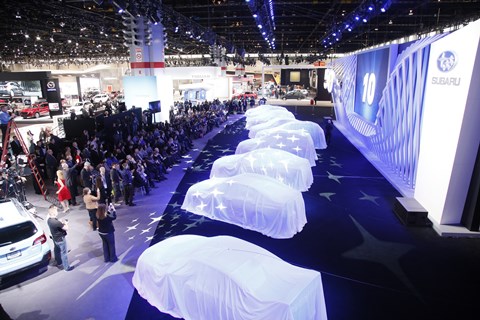 Chicago Auto Show
The Chicago Auto Show, the country's largest display of what's coming in design and technology, is at McCormick Place Feb. 8-17. First staged at the Chicago Coliseum in 1901, the show features everything from what was, what is, what will be and what may be categorized as science fiction in some minds.
In 2020 look for concept cars, super cars, sedans, sport utilities, hybrids, crossovers, electric vehicles, minivans, luxury cars,, sports cars, convertibles, pickups, minivans, economy vehicles, hatchbacks, sporty coupes, vans diesel vehicles and wagons. Of course there will be interactive displays, test drive opportunities and simulators.
For a fun look back visit Chicago Auto Show history. For interactive displays, see Chicago Auto Show Interactive.  For tickets and general information go to  Chicago Auto Show.
Jodie Jacobs