Now that Thanksgiving has come and gone (expect the leftovers) just about every store and business is advertising Black Friday and Cyber Monday deals. But sometimes the deals and gifts get lost in the over abundance of ad noise. So, here are a few places to check out this weekend. (More ideas next week).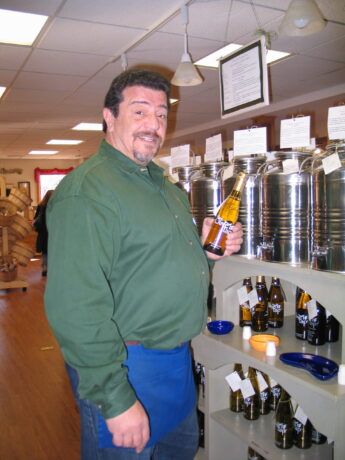 Black Friday and Small Business Saturday
The Olive Tap in Illinois and Colorado has 15% off most oils and vinegars and 10% off some gift baskets  on Nov. 27-28. The owner and staff are very knowledgeable about flavors, shelf life and go-with foods.
Locations are Long Grove IL, Colorado Springs and Manitou Springs, Co. Covid protocols are observed. Curbside delivery is available. For information visit The Olive Tap.
Cyber Monday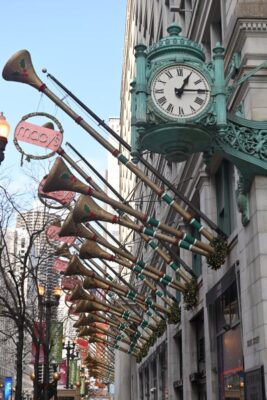 Maybe you watched  Macy's Thanksgiving Day Parade Thursday. No, it wasn't canceled but the crowds had to watch from blocks away or on TV.
If the program's wonderful floats and entertainment (included a number from "Hamilton" put you in the holiday shopping mood then go to the department store's cyber Monday deals. They range  from clothes and shoes to stuff for the home. Find them at CyberMondayMacy'sSales.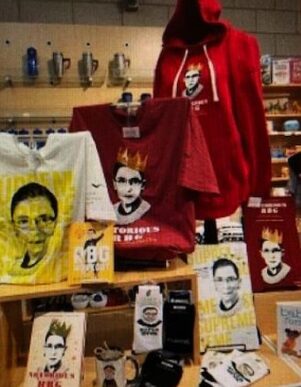 Hanukah Holiday Gifts
Before Christmas, Dec. 25, and Kwanzaa, Dec. 26, is Hanukah which begins at sunset Dec. 10, 2020. The Illinois Holocaust Museum carries several gift items ranging from RBG stuff to menorahs and books. Visit the museum's gift shop at IllinoisHolocaustshop.
Jodie Jacobs