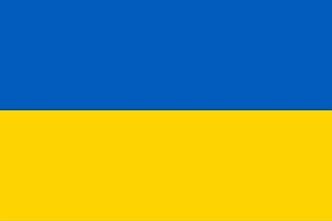 Film Festival boycotts
In step with boycotts of anything Russian, the prevailing film festival sentiment including the Cannes and Venice Film Festivals is to not accept Russian filmmakers or films with ties to the Putin regime.
Festival de Cannes released a statement saying it would ban Russian delegations at its 75th edition in May. The statement read: As the world has been hit by a heavy crisis in which a part of Europe finds itself in a state of war, the Festival de Cannes wishes to extend all its support to the people of Ukraine and all those who are in its territory." The statement continued with "However modest as it is, we join our voices with those who oppose this unacceptable situation and denounce the attitude of Russia and its leaders."
To clarify, the statement added, "During this winter of 2022 the Festival de Cannes has entered its preparation phase. Unless the war of assault ends in conditions that will satisfy the Ukrainian people, it has been decided that we will not welcome official Russian delegations nor accept the presence of anyone linked to the Russian government."
The Venice Biennale which oversees the Venice Film Festival also issued a statement that said it would ban Russian delegations and people connected to the government but added that it would not ban Russian artists who are independent and speak against the Vladmir Putin regime. Their statement said the festival would "therefore not accept the presence at any of its events any official delegations, institutions or persons tied in any capacity to the Russian government."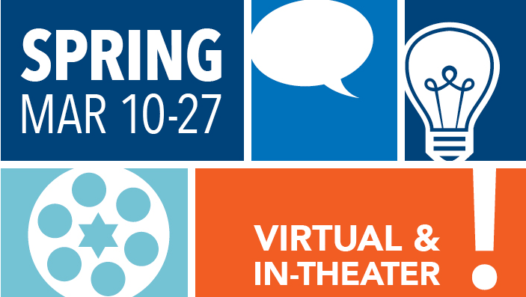 Jewish Film Festival in March
The JCC Film Festival will stream and hold in-person showings of 18 films from March 10 through March 27, 2022. The in-person showings will be at three successive Sundays, March 13, 20 and 27, but at four different theaters.
March 13 is at Illinois Holocaust Museum, 9603 Woods Drive, Skokie.
March 20 is at Music Box Theatre, 3733 N Southport Ave, Chicago and the Landmark Renaissance Place Cinema 1850 2nd. St., Highland Park
March 27 is at the Wilmette Theatre, 1122 Central Ave. Wilmette.
Find ticket and more information at JCC Chicago Jewish film Festival.
Jodie Jacobs