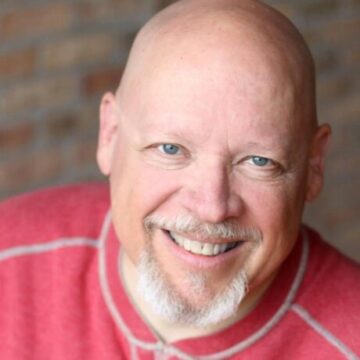 Actor, playwright and director David Rice, cofounder of First Folio Theatre in Oakbrook, is reminiscing about how different audience members react to some of its productions' twists and about the loyalty of supporters. 
After William Shakespeare's Twelfth Night closes April 9, 2023, Rice will take his last bow at the theater he and his late wife and First Folio co-founder actor Alison C. Vesely started in 1996.
He is ending as they started – with Shakespeare. Their first production was "The Tempest" in 1997. 
First Folio regulars know that it began by just doing Shakespeare on a large stage on the grounds of the Mayslake Peabody Estate in Oakbrook, a Du Page County Forest Preserve property. 
"We started the theater because we were both interested in doing Shakespeare outdoors," said Rice, noting that they were both theater professionals.
When the Forest Preserve renovated the estate, First Folio added shows inside. Mostly, they were in the estate's Hall. But sometimes, such as when doing "The Madness of Edgar Allan Poe," they moved from room to room for different Poe stories.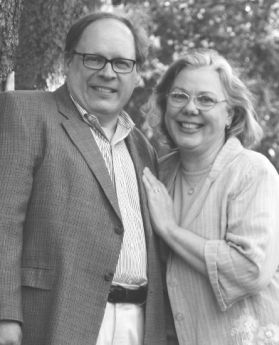 He didn't say whether the company's final Shakespearean production would be inventive but Rice recalled two different reactions to the company's take on a Shakespearean comedy. 
"You can't please all members of an audience at any given show," he said.
" We were doing "Taming of the Shrew." We set it in the
American Wild West and wrote some fun songs for it that referenced tv shows," Rice said.
"One night, after the curtain came down, a member of the audience came over and said that was the best Shakespeare comedy he's seen. He left, and a minute later another member of the audience came and said, please do not do this to Shakespeare again if you want me to come back."
Fortunately, First Folios' audiences kept coming back and supported the theater for more than two decades.
This not-for-profit Equity theater has mounted more than 80 productions including 25 shakespeare works outdoors and 14 premiers of which six were commissioned by First Folio.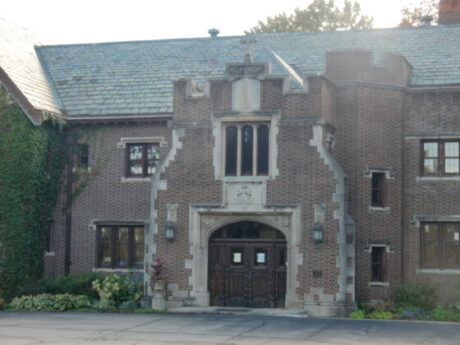 "I have learned how much the arts matter to people because it has become part of their lives," said Rice.
Thinking back on how First Folio followers reacted when his wife lost her battle with cancer in 2016, he said, "I was overwhelmed by the number of people who showed up at her wake."
 Now he's hearing from people who heard that 2022-23 is the theatre's last season. "I'm hearing how much First Folio has meant to them.  People truly become attached."
"First Folio wouldn't exist all this time without the support of our community. We would not have survived the pandemic without that support and we still need it this year. Tickets are only 50 percent of expenses."
The final season is a typical First Folio mix of classics, interesting works and Shakespeare. It opens in November with Margaret Raether's "Jeeves Intervenes," followed by Louisa May Alcott's "Little Women," then Ann Noble's "And Neither Have I Wings to Fly" and ends in April with "Twelfth Night."
"I wanted it to end while it was still good and I was still having fun," said Rice. "I'd like to keep on acting and I have three projects going," said the actor/director/playwright.
Jodie Jacobs