Even the pundits don't know when the full election results will be known or get through the courts. So, folks who welcomed the spirit of Halloween for personal and family feel-good time, now need another good-ole' standby, holiday shopping, to raise spirits.
Christkindlmarket and the One of a Kind Show Chicago will both go virtual in this pandemic year of 2020.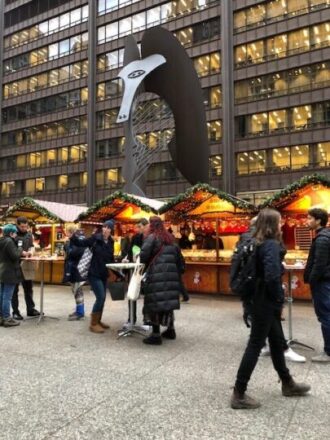 Christkindlemarket
A European-style holiday event sponsored by the German Chamber of Commerce of the Midwest, Christkindlemarket moved online from downtown Chicago, Wrigleyville and Milwaukee on Nov. 1.
Shoppers can visit the fun market for its signature mug, mulled wine, holiday ornaments and activities through Dec. 31, 2020.
For more information visit Christkindlemarket.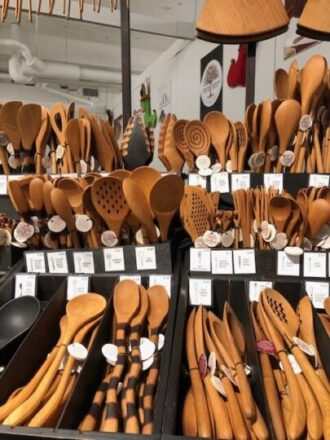 One of a Kind Show Chicago
A popular event that features art and food items upstairs at theMart (that huge building formerly known as Merchandise Mart on the Chicago River), the One of a Kind Show opens online Nov. 12.
Shoppers can browse and buy jewelry, wearable art, paintings, photos, yummy treats and a slew of other gift items through Dec. 6, 2020.
To view participating artists visit Artists.
.For more event information visit OneofaKindShow.