You don't have to go out of town to find something different to do Labor Day Weekend 2022. In Chicago go over to the United Center where the Bulls are generating excitement for their 2022-23 season with Bulls Fest. Or drive up to north suburban Highwood for the sounds and tastes of Nashville.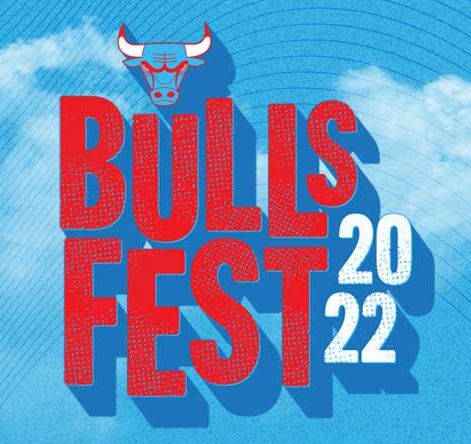 Go over to the United Center, 1901 Madison St. Sept. 3-4 for entertainment, street food, Bulls and basketball related art and memorabilia and a hoops tournament. Find schedule information here at NBS BullsFest.
The BEATS stage sponsored by Michelob Ultra features Da Brat, G Herbo, Sixteen candles, The Trippin' Billies, Benny and the Luvabulls. 
Food and drinks are sold outside the UC on Madison Street.
The event basically goes from 8 a.m to 10 p.m. both days.  Admission is free.  For more information visit Bulls Fest 2022.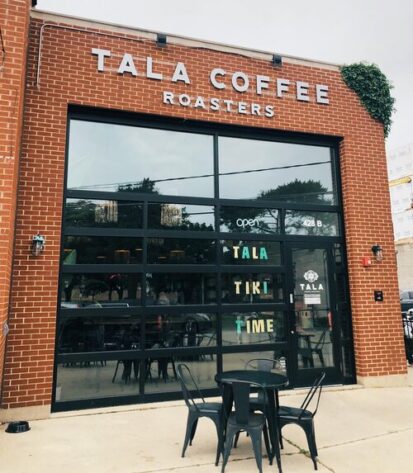 "Nashwood" Highwood Nashville and Food Fest
Known as restaurant town, arguably for more restaurants within its slightly over square mile limits compared to any other small town in Illinois, Highwood is adding Nashville's sounds to its streets, bars and restaurants Sept. 2-4, 2022.
Folks can where cowboy boots and hats, hear Country, Blues, Bluegrass and Southern Rock bands and singers. Along with Highwood's regular restaurant choices there will be Southern-style food and drink specials.
Also, visitors can ride the Nashwood Hop On to do a loop to restaurants and bars. The event is free with no cover charges but tip jars will be out. 
Nashwood will run Friday from 5 p.m. until-bar close, Saturday from noon to bar close.  Sunday times vary according to venue. An All-Ages Stage will be at the Chicago Mike's Ice Cream Co. and Tala Coffee Roasters parking lot/patios.
For more info visit Nashwood.
Have a fun, safe long weekend.
 Jodie Jacobs