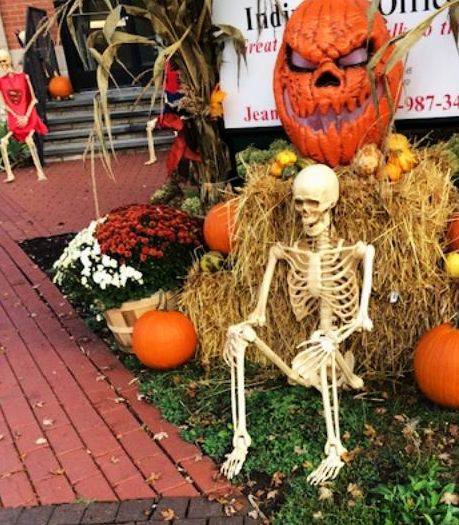 Great Highwood Pumpkin Festival
Go to downtown Highwood, a tiny, just over a square mile North Shore city known for its restaurants, to see skeletons dressed for the season, carve pumpkins, take carnival rides and find more pumpkins than you can count.
They're all a part of the Great Highwood Pumpkin Festival, this weekend. 
The Fest already began on Thursday but events continue all weekend including pumpkin carving at 11 a.m. Saturday and Sunday at three pumpkin carving stations.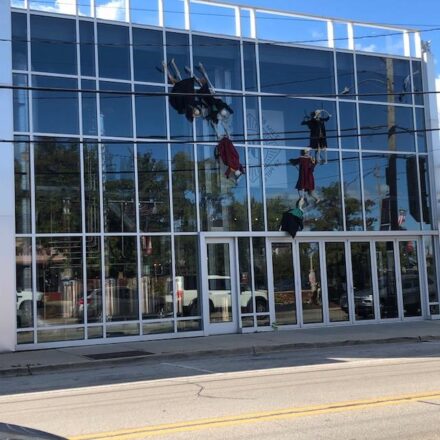 Anyone can carve three pumpkins to help the festival's goals to outdo past years' total pumpkins carved. They are in Everts Park west of the Metra tracks, at City Hall Park on the east side of the track, and at Painters Park at 424 Sheridan Road across from Buffo's where visitors can find Interactive Skeleton Displays that re-enact dance scenes from movies and pop culture.
There's also a carnival, three stages of music, hayrides, food vendors and Sunday costume and pie-eating contests. Signups are still available for the Pet Costume noon contest, the  Kids Costume Contest at 1 p.m. and the Pumpkin Pie Eating contest at 2 p.m.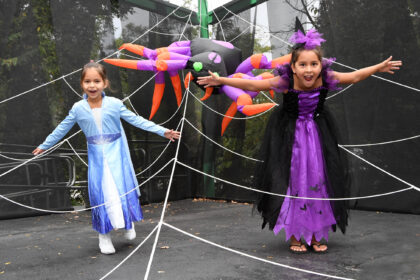 Boo!
Brookfield Zoo's famed Boo at the Zoo festival starts Saturday and Sunday Oct. 8-9 and continues weekends in October through Oct. 22-23, 2022. What to do: Take selfies at the zoo's funny photo spots such as a Howl-O-Scenes at the Nature Stage or the photo frames and peek boards.
Also, find the "Crazed Maize" on the West Mall open from 11 a.m. to 4 p.m.. But don't get lost because there are Zoo chats at the Hamill Family Play Zoo at 11 a.m. and 1 p.m. and at the Australia House at 3:30 p.m.. Plus, there are pumpkins for animals feeding times and a "Creepy Carousel" to take.
Get a sweet treat upon exiting from 11:00 a.m. to 4 p.m.
No costume contests this year but youngsters age 13 and younger are encouraged to wear their Halloween costume.
For more zoo information, visit CZS.org/Boo or call (708) 688-8000.
Jodie Jacobs