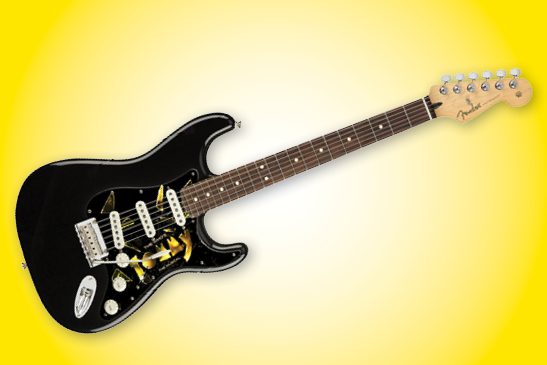 Broadway In Chicago is partnering with NASCAR to kick off the Chicago Street Race Weekend with a national anthem performance by MJ star Roman Banks prior to The Loop 121 NASCAR Xfinity Series event.
The Loop 121 street race will be broadcast nationally on USA network at 4 p.m. CT, Saturday, July 1.
Banks has the title role of 'Michael Jackson' in the first national tour of MJ that begins Aug. 1 and continues through Sept. 2, 2023 at the James M. Nederlander Theatre, Chicago,. 24 W. Randolph St. For MJ info visit Broadway in Chicago.
Hot Tix, Chicago's discount ticket service for the League of Chicago Theatres whose membership consists of more than 200 Chicago area theaters, announced it will offer more competitive pricing options beginning July 3, 2023.
Half-price tickets will also remain an option, but discounts will now vary. The discount service is available online at HotTix.org and in-person at Guest Services inside Block 37 Shops on State, 108 N State Street. This location is open Monday through Saturday from 10 a.m. to 6 p.m. and Sunday 11 a.m. to 5 p.m.
Hot Tix sales generate revenue for the theaters and support theatre industry initiatives. For Chicago productions, visit the League of Chicago Theatres website, ChicagoPlays.com
The Who's Tommy, reimagined for a new audience 30 years after the original production opened on Broadway, opened June 26 at the Goodman Theatre but already has extended performances twice. Now, the musical is running through Aug. 6, 2023.
The original Tony Award winning co-creators are re-telling the story of Tommy Walker for 2023 audiences—with music and lyrics by Pete Townshend and book by Townshend and Des McAnuff, who also directs. For the extension week schedule and other infor mations visit GoodmanTheatre.org/Tommy or the box office at 170 N. Dearborn (12 noon – 5pm).
Added to the fun is a free pop-up pinball arcade with one game per user. The highest score at the end of the run will win a custom Tommy Fender Stratocaster, signed by Pete Townshend of The Who! The arcade is open 90 minutes pre-show on most dates, closed during intermission, and open for 60 minutes post-show. who beat the high score should capture a selfie that includes their score and the date in the picture and email it to Pinball@GoodmanTheatre.org. More details at www.GoodmanTheatre.org/Tommy.
Jodie Jacobs