If tired of friends asking what are you doing with more time at home, put yourself into one of those cartoon frames with a lightbulb in the overhead cloud.
What would the next frame show? Learn how to make a holiday dessert or favorite ethnic dish? Learn to draw? Paint a portrait of your pet? Work with clay?  And what if the frame has another figure such as a young son or daughter/ So what about a fun science or comic-book or kids cooking class.?
Chicago Theater and Arts CTAA) checked out several resources in the Chicago area to come up with three suggestions for now. (More later in January to combat winter and Covid doldrums).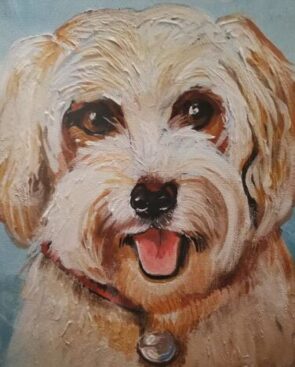 The Art Center
TAC, as highland Park's art exhibition and class space is called, has in person and online classes. A good website to know, TAC has online mini classes for adults and youngsters such as one for ages 15-100 to learn how to do a pet's portrait, work with colored pencils or portray a winter scene.
Classes are online between Nov. 30 and Dec. 20, 2020 with most starting Dec. 1 and going on for two weeks using zoom. Youth classes, for drawing, cartooning, painting and clay,  are typically are  for age 9-13 but some begin at age 8.
Visit TheArtCenterhighlandpark for for information.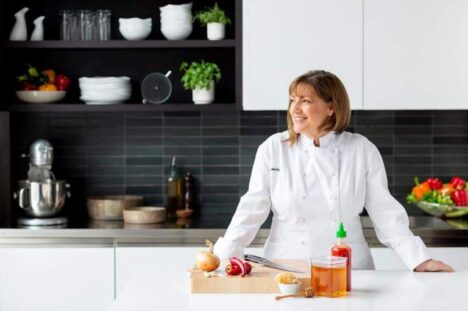 Kitchen Sisters Cooking School
Get dinner ideas. Cook and learn from famed chefs. Have the kids take a class.  Those are just some of the perks of going to Chefs Gale Gand and Jessica Dawson's online Kitchen Sisters Cooking School.
Gand, an award winning pastry chef, cookbook author, Michelin star and James Beard restaurateur and cooking teacher works out of the Chicago area. Dawson is a traveling chef, teacher who was the youngest traveling America's Test Kitchen host and has taught people around the world the science of cooking (when she stops long enough to teach in one place).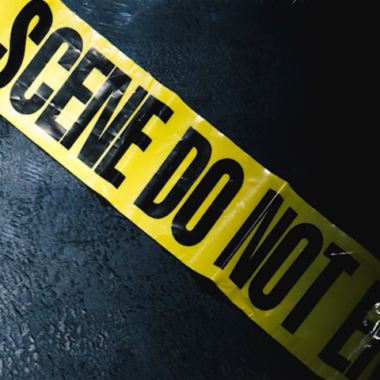 Museum of Science and Industry Resources Lab
MSI has a new, online spot for tomorrow's scientists. Some of the topics are Mission to Mars: what to pack, Forensics Chromatography, and Engineers: building bridges. For more information visit MSIChicagoResources.
Jodie Jacobs