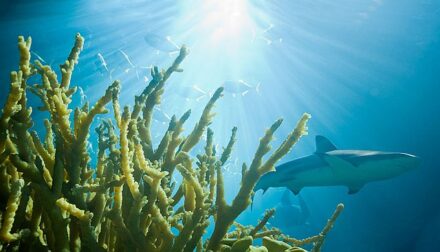 Following Gov. Pritzker's Covid-19 case mitigation orders on Nov. 17, 2020, Chicago's museums will close this week. Several of them will shutter late afternoon Wednesday, Nov. 18.
Shedd Aquarium
The Shedd plans to close at 5 p.m. Wednesday and hopes to reopen Saturday, Jan. 2, 2021. Its website has some fee-based videos, animal encounters and education programs to offset the loss of revenue it needs for animal care and conservation. For more information visit sheddaquarium.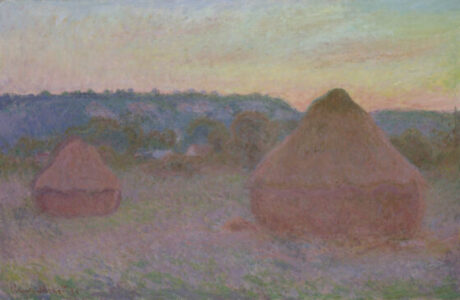 Art Institute of Chicago
The museum closed Nov. 17. However, some of the exhibits and interesting information about them can be found online. Check Beyond the Surface for painting background on Monet at YoutTube/Watch and other information at articedu closure.
Museum of Science and Industry
MSI will close Nov. 18 at 4 p.m. The museum has digital programs and resources. Visit MSIChicago for more information. See some of the tree decorations that are part of the museum's annual Christmas Around the world exhibit at Trees and Traditions. To see how the exhibit was build and what it looks like now visit Christmasaroundtheworld.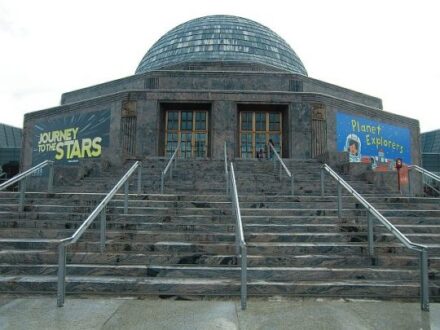 Adler Planetarium
The museum closed back in March 2020 and has remained closed but it has  an online presence for star gazers and folks who want to stay current on sky events.  Visit astronomy live but also check the events that occur every week and every other week such as Skywatch Weekly. Click on the arrow to see what is available free such as NASA LIVE for the latest operations at the International Space Station.