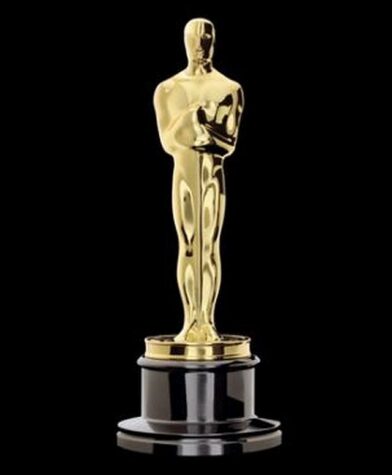 Based on all the awards ceremonies that have already taken place this year "Everything Everywhere All At Once" is expected to walk off with the most awards. But tune in any way when the 956th Academy Awards are announced March 12, 2023 for movies released in 2022 to see the gowns and tuxes, hear the best songs performed and guess the other awards.
If hosting and need trivia or want to see the list of nominees or which films and people took awards from 1929 to 2023 go to Oscars/Academy of Motion Picture Arts and Sciences. The years and their winners are listed in a timeline. It's fascinating.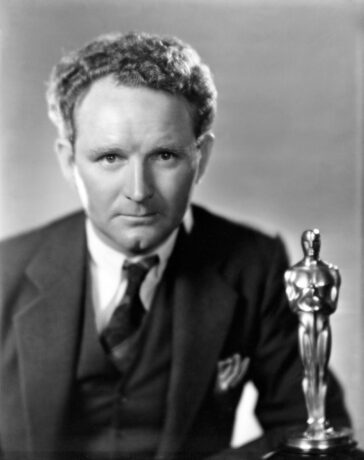 As an example, In the 1929 Oscars Frank Borzage won Best Directing for Dramatic Picture with "7th Heaven" and "Wings" took the first Oscar ever for Best Picture.
 The site also lists this year's Dikrecting nominees as Martin Mcdonagh for "The Banshees of Inisherin," Daniel Kwan and Daniel Scheinert (Known as the two Daniels) for "Everything Everywhere All At Once," Steven Spielberg for "The Fabelmans," Todd Field for "Tar" and Ruben Östlund for "Triangle of Sadness."
No matter who wins what film makers are hoping for is full recovery at theaters so audiences are back after the Pandemic.
Jodie Jacobs