Spring is not getting off to as slow a start as we think. (See Related below for earlier listings including Earth Day events). There is enough to see and do in and around Chicago for several outings. So here are more activities to add to the April Calendar.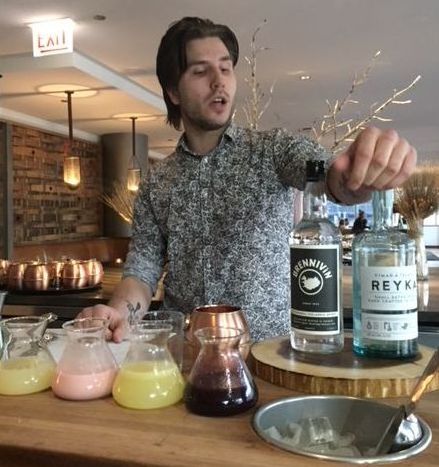 In Chicago
An Iceland festival is coming to a few Chicago clubs, a restaurant, theater and collaborative space during Taste of Iceland April 11-14. Presented by Iceland Naturally, the festival is a check-it-out experience of spirits, food, film and music. The events are free except a dinner at Elske but may need reservations.
Elske, 1350 W. Randolph St. will do an Icelandic dinner each of the festival days. For reservations visit elskerestaurant . For more information go to Facebook/events.
Other Icelandic festival activities:
Spirits of Iceland: Cocktail Class, April 11, 6-8 p.m. at LH on 21,  (Rooftop) London House Chicago, 85 E. Upper Wacker Dr., Floor 21. For more information visit Facebook LH Events/.
 Iceland After Dark, April 12, 10-11:30 p.m. with craft cocktails, music by Solveig Matthildur and Kaelan Mikla  at The Underground Chicago, 56 W. Illinois St.  For reservations go to Evenbrite.
Reykjavik Calling, April 13, at Martyrs', 3855 N. Lincoln Ave. beginning at 7 p.m. Concert at 8 p.m. Sets feature Hildur and Kaelan Mikla. Visit Facebook Event Page.
 Shortfish Film Screening  at the Logan Theatre 2646 N. Milwaukee Ave., followed by cocktails of Brennivín and Reyka Vodka and chat with Icelandic winning bartender Tóta. Doors open at 11 a.m., the screening begins at 11:30 a.m. For more information visit this Facebook event page.
The Icelandic Literature Scene, April 14, 11:30 a.m.-1 p.m. at evolveHer, 358 W. Ontario,3W to visit with Ambassador Stella Soffía Jóhannesdóttir and Words Without Border Editorial Director Susan. For more information visit this Facebook event page.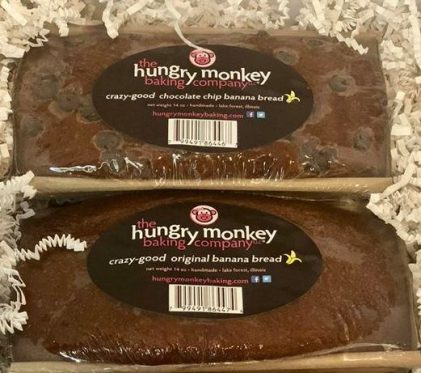 In the burbs
Lake Forest/Lake Bluff Foodie Fair Pop-Up, April  14, 1-4 p.m. at the West Lake Forest Train Station, 911 Telegraph Rd. at Everett, Lake Forest. Some of the vendors are Bonique Corp, Cake My Day, Elawa Farm, Foodstuffs Lake Forest, Flowers by Katie Ford, Full Belly Foods and Hungry Monkey.
Villa Park Spring Arts & Crafts Festival, April 12-14 at The Odeum , 1033 North Villa Ave. Hours:  Fri. 11am-9pm; Sat. 9am-6pm; Sun. 10am-5pm. Tickets: Adults $10; Seniors $9; Children Under 10, free. For tickets and more information visit Spring Festival Tickets.
Related:
Around Town Pop-up Art Earth Day and Good Web Sites
Around Town in April: Kids and adult events
Jodie Jacobs