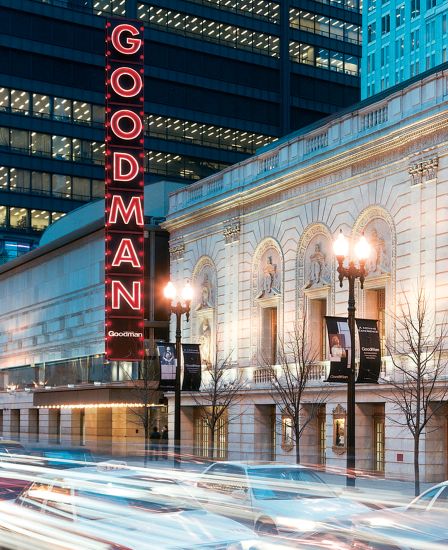 Nominees for the Equity Jeff Awards ceremony, an annual recognition of the best Chicago area Equity productions, have been announced this week. The awards ceremony will be Oct. 17, 2022 at Drury Lane in Oakbrook, IL  It will be directed by Jim Corti and hosted by E. Faye Butler, with musical direction by David Fiorello.
Started in 1968 to recognize quality Equity (union) productions, the Jeff Awards added recognition of non-equity productions deserving awards in 1973.
Awards are given for all production aspects from individual actors to ensembles and from lighting and sound to costuming and scenery design. They are also categorized by size from large and mid-sized to small companies.
According to a statement from the Jeff Awards committee, the nominees were chosen from shows that ran from July 1, 2021 to June 30, 2022. They came from 38 categories, 43 companies.
Not all equity shows produced during that period fit Jeff criteria. Of the 94 productions attended, 76 were "Jeff Recommended."
Some years a few productions take several nominations plus not all theaters are in Chicago's city limits.
This year, Drury Lane Productions in Oak Brook received 21 nominations from five of its shows and Goodman Theatre in Chicago's downtown amassed 20 nominations that included four shows co-produced with other companies.
Marriott Theatre in Lincolnshire received 16 nominations and Paramount Theater in Aurora picked up 13 nominations of which eight were from a single production, "Kinky Boots."
Shakespeare Theatre and TimeLine Theatre Company rounded out the top nominations with 10 each.
Due to the Pandemic and the changing theater scene, the Jeff awards added the new classification of "Short Run Productions."
To see all the nominations and categories visit Jeff Awards.
Jodie Jacobs