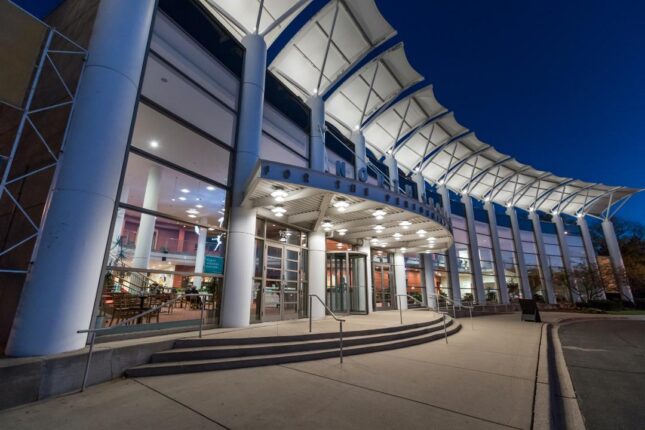 Many Chicago area theater companies operate on a fall through spring/early summer season so look for check January and February offerings to start 2023 with fun and fascinating  entertainment.
" The Golden Girls" is opening at the Mercury Theatre, 1745 N. Southport Ave., Chicago, this weekend. A new, original show, it has the fabulous girls we've come to know and love. The show runs Jan. 13 through Feb. 12, 2023. For tickets and info visit  THE GOLDEN GALS LIVE! — Mercury Theater Chicago.
  Among other interesting shows on the docket is MadKap Productions: "The Book of Merman" (That's not a typo). It is coming to the Skokie Theatre 7924 Lincoln Ave., Skokie, Feb. 3- 26, 2023. "The Book of Merman" starring Julie Peterson as Ethel Merman is about a visit by two Mormon missionaries. For tickets and more info call (847) 677-7761 or visit  https://www.skokietheatre.org/.
And check out "Andy Warhol in Iran" at Northlight Theatre. The artist goes to Tehran to take photos of the Shah's wife but learns more. The show runs Jan. 19-Feb. 19. Northlight is in the North Shore Center for the Performing Arts at 9501 Skokie Blvd., Skokie. For tickets and more information visit Northlight Theatre | Andy Warhol in Iran.
Another show to catch is "Big Fish" at Marriott Theater, Lincolnshire.  A family-friendly musical adventure by John August and Andrew Lippa, previews start Jan. 25 with the run going from Feb.1 through March 19, 2023. Based on the film screenplay by August and novelist Daniel Wallace the story couples an adult and his childhood timeline with his relationship with his son, Will. For tickets visit Tickets.MarriottTheatre.com.  For more information see MarriottTheatre.com. 
 Raven Theatre is doing the Chicago premiere of "Right To Be Forgotten", by Sharyn Rothstein. Directed by Sarah Gitenstein, the story is a timely plot about human forgiveness in the age of the internet "Right to be forgotten runs Feb. 9 – March 26, 2023 in Raven's 85-seat East Stage, 6157 N. Clark St. (at Granville), Chicago. For tickets and more information visit raventheatre.com or call (773) 338-2177.
Enjoy a new year of theater!
 Jodie