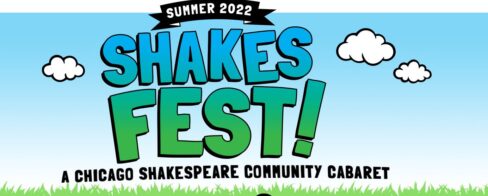 Check Chicago Park District neighborhood parks for pop, hip hop and blues takes on William Shakespeare's words thanks to the Chicago Shakespeare Theater's Shakes Fest.  
The Chicago Shakespeare Theater has partnered with local music and dance groups to bring a musical revue of the Bard's words to six CPD parks where their antics prove that the Bard isn't boring. Shows are on Thursday, Friday and Saturday in different Chicago neighborhoods. They all start at 6:30 p.m.
So bring a chair or blanket this week to West Pullman Park, 401 W. 123rd St. on July 14, to the West Town Ukranian Village's Eckhart Park, 1330 W. Chicago Ave on July 15 or Little V neighborhood's Piotrowski Park, 4247 W. 31st St. on July 16.
Or go next week to Austin's neighborhood Columbus Park, 500 S. Central Ave. on July 21, Englewood's Ogden Park, 6500 S. Racine Ave., July 22 or Chinatown's
Ping Tom Memorial Park, 1700 S. Wentworth Ave., July 23.
For more information visit Chicago Shakespeare Theater's Shakes Fest.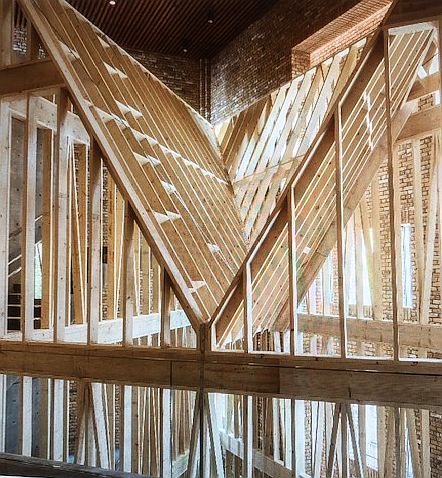 Get to know Wrightwood 659 , an unusual exhibition space west of Clark Street in the Lincoln Park neighborhood. Housed in what appears to be just a four or 5-story building outside, Wrightwood 659 has open spaces, stairwells and changeable exhibition spaces for art and architecture exhibits, inside.
Currently there are four very different exhibits on view that are up only through July 30, 2022: "American Framing," "Rirkrit Tiravanija: Who's afraid of yellow, red and green," "Moga: Modern women and daughters in 1930's Japan and "We shall defy: Shahidul Alam."
For more information visit Wrightwood 659/exhibitions. 
Jodie Jacobs