Yes, the City of Chicago has reopened. However, look for your favorite festivals at different times in different formats and at different places. There are more events and new celebrations across the city's many neighborhoods in 2021.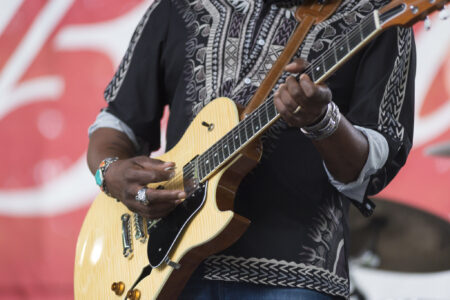 Don't be Blue
Because some noted annual fests as Blues, Jazz and Gospel are arranged way ahead of performance dates but COVID interfered, plan on attending each of them in a three-hour, early-evening version this fall. As part of the city's new "In Tune" program, they all will be free and run from 5:30 to 8:30 p.m. at Millennium Park's Jay Pritzker Pavilion in September 2021.
Gospel is Sept. 3.  Hosted by Jonathan McReynolds and Inspiration 1390's Sonya Blakely and Deandre Paterson, it will include La Shon Brown, the Carson Sisters, Nicole Harris, Illiana Torres and the Tommies Reunion Choir.
Jazz is Sept. 4. Presented by the Jazz Institute of Chicago, it features Ari Brown, Marquis Hill and Lizz Wright.
House celebration is Sept. 11 featuring "Sanitize Your Soul," a debut Gospel House Choir collaboration between Mark Hubbard and DJ Terry Hunter.
Blues is Sept. 18. The evening will celebrate the 50th Anniversary of Alligator Records with Lil' Ed & The Blues Imperials and the Nick Moss Band . Also hear Dennis Gruenling, Cash Box Kings,  Shemekia Copeland, Billy Branch and Wayne Baker Brooks.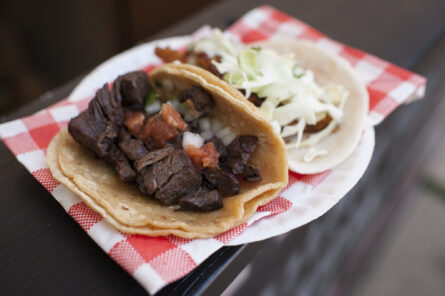 Don't Diet
Work off the Taste of Chicago treats after July 11. The celebration of Chicago dishes and restaurants starts July 7 but instead of everything happening in Grant Park  it will be a week of pop-up food from nearly 40 eateries and take place in neighborhood markets. Plus there are cooking demos, music and community meals with local nonprofit organizations.
Pop ups are July 7, 2 -7 p.m. at Pullman City Market, July 8 from 1-7 p.m. at Austin Town Hall City Market, July 9, at 4-8 p.m. at iWEPA Mercado del Pueblo, and also at 5 -8 p.m. for Taste on Tap at Goose Island Brewery.
They continue July 10 from 10 a.m. -2 p.m. at The Hatchery, and from 10 a.m. -4 p.m. at Eli's Cheesecake Company and from 1-8 p.m. on 63rd street in the West Englewood neighborhood.
The event culminates July 11 from noon to 3 p.m. with women restaurateurs in Millennium Park.
For more information and addresses visit Taste of Chicago To-Go/Schedule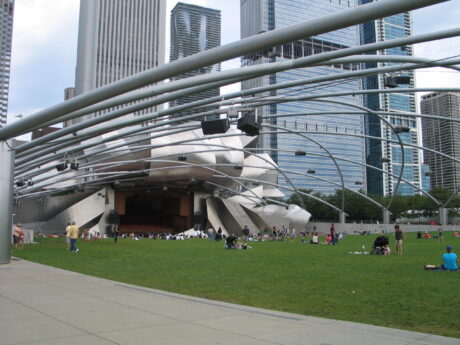 Wait, there's more (as tv announcers say)
The city's new programs include  "Chicago Presents" community events; a nine-part House City  series in the neighborhoods that helped create the music genre; two Latinx and World Music celebrations; two  films  and more just-announced special events at the Jay Pritzker Pavilion; and a mash-up of public art and dance at Lurie Garden in Millennium Park.
Enjoy summer in Chicago
Jodie Jacobs