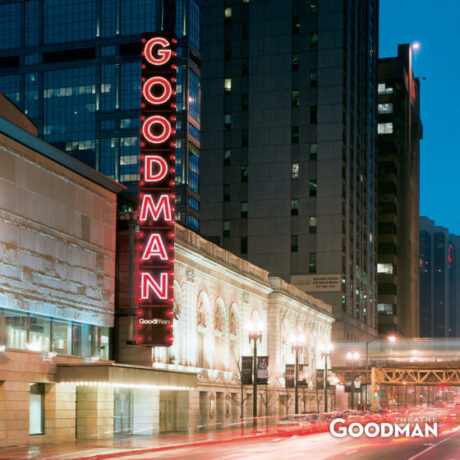 Downtown, see "Les Miserables," a Broadway in Chicago production at CIBC, "Cabaret" at Porchlight Music Theatre or "Toni Stone" at Goodman. In the burbs go to "Into the Woods at Paramount in Aurora, "A Chorus Line" at Drury Theatre in Oakbrook, "The Christians" at Citadel in Lake Forest or " Andy Warhol in Iran" at Northlight in Skokie.
Those are just a few of the highly recommended shows now playing in the Chicago area that are at theaters whose tickets are discounted during Chicago Theatre Week, Feb 16-26, 2023.
With more than 60 theatres in and around Chicago participating, now is a good chance to get good value for good theatre. Tickets range from $15 to $30.
To see some of what is available each day visit the city's tourism website Theatre Week Events in Chicago | Choose Chicago.
 To learn more about the shows go to Theatre in Ghicago. 
Jodie Jacobs