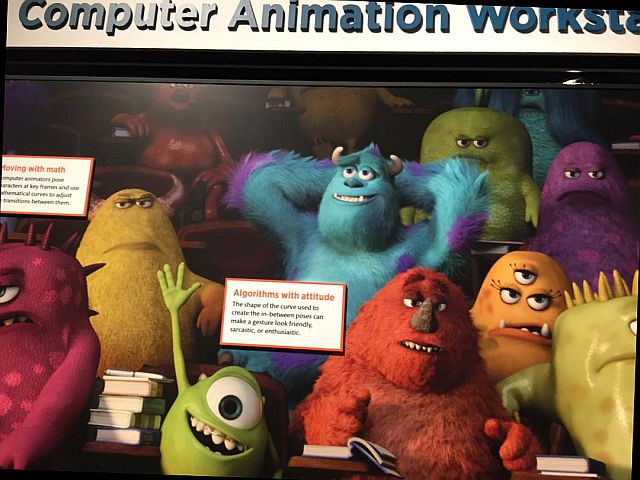 It's no accident that Chicago's museums plan fun exhibits to open right when youngsters are out of school and tourists jam downtown streets.
Recent fruitful pop-ins at a few of the city's museum's revealed the following summer bucket list of exhibits. They either just opened or will do so soon. Go because they are perfect for kids or go to satisfy your own curiosity..
A fascinating, hands-on exploration of the "The Science Behind Pixar" used in "Toy Story" and "Finding Nemo" opened May 24 at the Museum of Science and Industry. The Shedd Aquarium's stunning "Underwater Beauty" exhibit that opened May 25 shows off the colors, patterns and movements of more than 100 species.
The Field Museum's eye-opening "Antarctic Dinosaurs" opened June 15 and the Museum of Contemporary Art Chicago's insightful "I Was Raised on the Internet" opens June 23.