A parade of trombones, a tap dance opera and a dog invite that includes you close out June with interesting, fun events.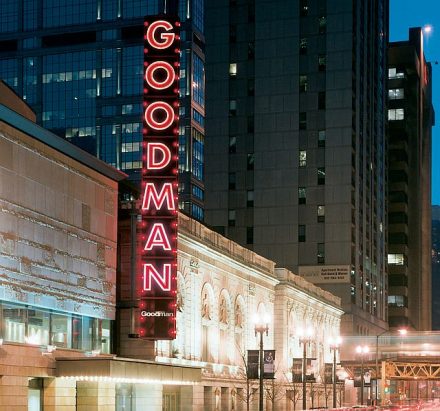 What: To celebrate the revival of "The Music Man" that starts Saturday in its Albert Theatre, Goodman Theatre will hold a parade of more than 76 Chicago area trombonists and percussionists performing the show's famed tune.
When: Friday, June 28 beginning at 1 p.m.
Where: The parade tarts at Goodman theatre, 170 N. Dearborn, then continues to Daley Plaza (50 N. Washington St., then returns to Goodman about 1:15 to do an encore .
Who:  The parade is in partnership with Lakeside Pride Music Ensembles that includes LGBTQ members and friends.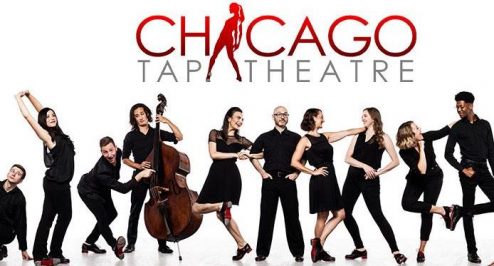 What:  Chicago Tap Theatre's opera-style dramatic tale of disasters colored by greed and demagoguery.
When: June 28-30 is the last weekend of this production, Friday and Saturday at 7:30 p.m. and Sunday at 3 p.m.
Where: Stage 773, 1225 W. Belmont Ave.
Who: Chicago Tap Theatre is a non-profit organization of tap dance professionals who put on story-based shows.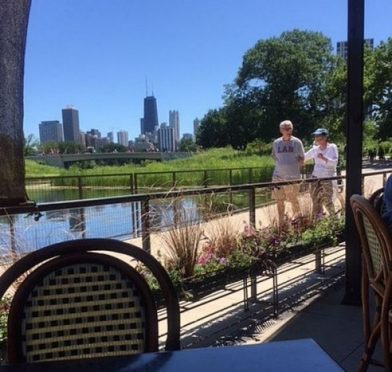 What: A dog-friendly brunch where they can play and get treats while their people show down.
Where: The Patio that is the rear end of the historic Brauer building in Lincoln Park Zoo at 2021 N. Stockton Dr.
When: June 30 from 9 to 11 a.m. Reservations needed. Call (312) 507-9053
Who: The Patio at Cafe Brauer at the back of a Prairie School-style landmark is a popular summer cocktail and lunch stop that overlooks the pond at the Nature Boardwalk at Lincoln Park Zoo  and its view of the Chicago skyline. Bentley's Pets will have gift bags for the dogs.
Jodie Jacobs