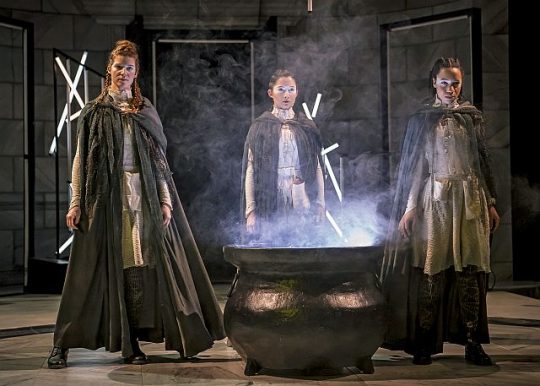 Saturday
See the 75 minute "Short Shakespeare! Macbeth" at Chicago Shakespeare Theater on Saturday at 11:00 a.m., Feb. 16. It will continue Saturdays through March 16, 2019. Chicago Shakespeare Theater is on Navy Pier, 800 E. Grand Ave., Chicago. For tickets and more information visit ChicagoShakes/Macbeth.
Dr. Seuss' creative genius is on stage at the  Marriott Theatre for Young Audiences Feb. 16 at 10 a.m. The show continues through March 31, 2019. The theatre is at 10 Marriott Drive, Lincolnshire. Created by Lynn Ahrens and Stephen Flaherty (the Tony Award-winning team behind the acclaimed musicals Ragtime and Once on this Island), the production combines more than 14 Dr. Seuss stories. For tickets or more information call (847) 634-0200 or visit Marriott Theatre.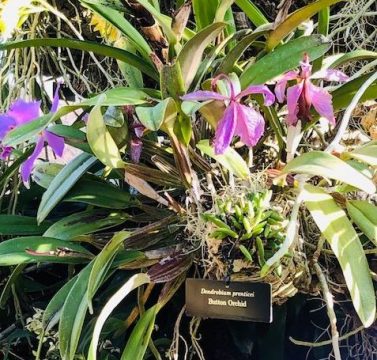 Sunday
Orchids at the Chicago Botanic Garden

Warm up with the Chicago Botanic Garden's annual Orchid Show, called "The Tropics" this year. The show is open from 10 a.m. to 4 p.m. For tickets and other information visit Chicago Botanic.
Monday 
Chicago Botanic Garden holds Story Time for ages 2 to 5 on Mondays through March 25, 2019, including Presidents' Day March18. Story Time goes from 10 to 11 a.m. in Lenhardt Library. Afterwards, get a bingo card to go find objecgts in the garden and greenhouses. No drop offs.A caregiver must be present.  The Chicago Botanic Garden is at 1000 Lake Cook Road, Glencoe, just east of the Edens Expressway. For more information visit Chicago Botanic or Story Time.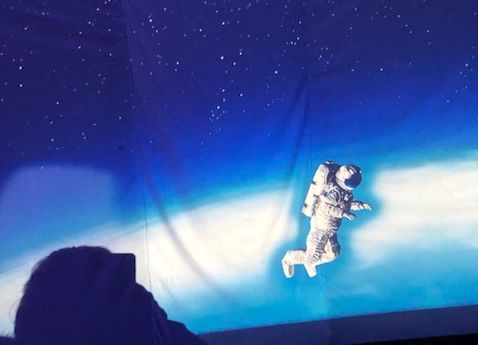 Go to the Chicago Museum Campus. All three of the museums on the Campus, the Adler Planetarium, Field Museum and Shedd Aquarium, have free general admission for Illinois residents on Feb. 18, 2019. (Free days' general admission does not include special exhibits and shows.)
The Adler Planetarium is at the far east end of the Museum Campus at 1300 S. Lake Shore Dr. General admission is free to Illinois residents Feb. 18-21. For more information on what to see and admissions visit Adler Planetarium .
At the Field, all of February is free to Illinois residents. There is a lot to see that does not require a special exhibit ticket. The Field is at 1400 S. Lake Shore Dr. at the west end of the campus. For more information visit Field Free.
The Shedd is in the middle of the Museum Campus at 1200 S. Lake Shore Dr Free admission for Illinois residents is Feb. 18-22. For more information visit Shedd Free Days.
Jodie Jacobs