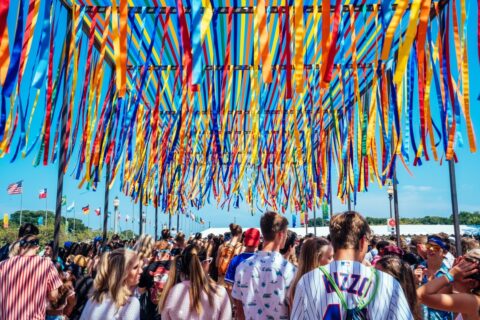 You already know the mega music festival that brings headliners and up and commers to Chicago's Grant Park is July 28-31, 2022.
So now, set a reminder for March 22,2022. No matter the rumors, the official lineup will be announced Tuesday at 10 a.m. CT.
Then, four-day tickets will go on sale that day at noon.
The 4-day tickets will start at $350 for general admission, $650 for GA+, $1,500 for VIP and $4,200 for VIP.
For more information visit Lollapalooza.