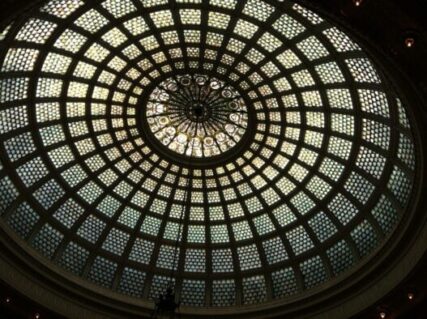 Now that November is here, normally, (and what is normal anymore?) calendars are full of fall and early winter events.  In the Chicago area that means many holiday activities and shows are usually available in person. Some of them are still taking place with timed tickets such as the Botanic Garden's Lightscape and the Museum of Science and Industry's Holiday Trees. More on those events next time. But other events will be presented differently this year. Here are a few suggestions.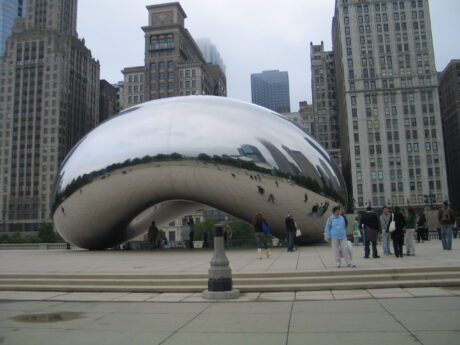 Chicago Cultural Center and Millennium Park
Take a free tour of the Chicago Cultural Center or the art in Millennium Park.
The tours are offered virtually on demand by volunteers through the Department of Cultural Affairs and Special Events. Among stops at the 1897 Cultural Center is the Tiffany dome.
The Millennium Park tour includes work by Anish Kapoor and Kerry James Marshal. For more information and to sign up visit DCASEvolutuntours.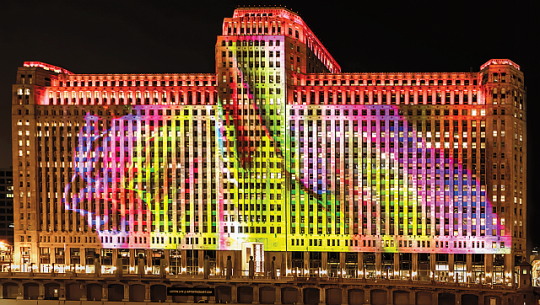 Drive or walk by theMART,
Art on theMart starts again Nov. 12. Among the scenes will be the Joffrey ballet's images from "the Nutcracker," and pictures from the Art Institujte of chicago's M\"Monet and Chicago, "Bisa Butler's Portraits and "
Arts of Life.
The images will on nightly at 7 and 7:30 through Dec. 30o. For more information visit artonthemart.com.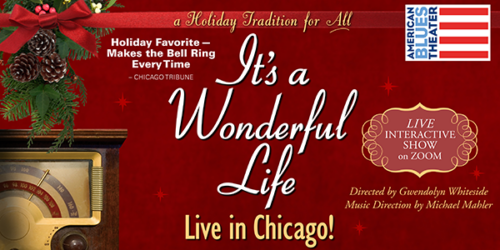 "It's a Wonderful Life: Live in Chicago"
The American Blues Theater is bringing back its annual production. The classic show runs 80 minutes andcan be viewed virtually. However, it is live so there are specific times, dates and tickets.
"At American Blues, we miss so much of the experience of live theater, including its energy, social nature and ephemeral quality.," said Artistic Director Gwendolyn Whiteside
"This season, we will bring "It's a Wonderful Life: Live in Chicago" entirely live for every scheduled performance. We will also be interactive, bringing our popular audiograms to audience members during every performance.," said. Whiteside. She added," This year has been filled with so much uncertainty, but the one thing audiences can count on is the holiday tradition of "It's a Wonderful Life."
Based on Frank Capra's film, it can be seen online Nov. 12 2020 through Jan. 2, 2021. For tickets and more information visit American Blues Theater.
Jodie Jacobs