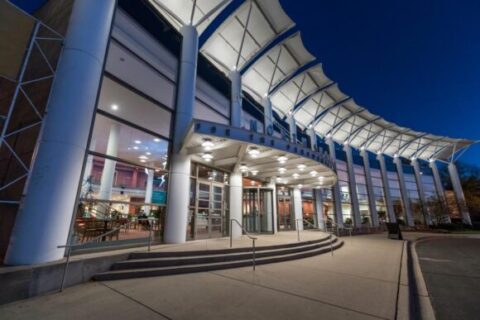 COVID protocols are making it possible to hold events at the Lyric Opera, Symphony Center and North Shore Center for the Performing Arts. So, when winter needs a mood changer, try Verdi, jazz, Debussy or Music of the Baroque.
Lyric Opera
"Verdi Voices" brings joins soprano Tamara Wilson and tenor Russell Thomas with conductor Enrique Mazzola and the Lyric Opera Orchestra to perform favorites from La Traviata, Aida, Otello and some less familiar arias and duets on Feb. 6 at 2 p.m. at the Lyric Opera House, 20 N. Wacker Drive, Chicago. For tickets and more information visit Verdi Voices or 2021|22 Season | Lyric Opera of Chicago.
Symphony Center
From jazz and the CSO At the Movies (Casablanca) and from Prokofiev to Rachmaninov, there is a lot going on in different musical genres at the CSO"s Orchestra Hall in February, 2022. Check out the calendar at Symphony Center concert listings.
Music of the Baroque
"The Chevalier," a concert drama about the first major Black classical composer, Joseph Bologne, (Chevalier de Saint-Georges), will be at the North Shore Center for the Performing Arts, 9501 Skokie Blvd., Skokie, Feb. 19 at 7:30 p.m.  Written and directed by Bill Barclasy with music by Joseph Bologne, the concert drama was commissioned by the Boston Symphony Orchestra in 2018. For tickets and mor information visit North Shore Center/event.
Jodie Jacobs