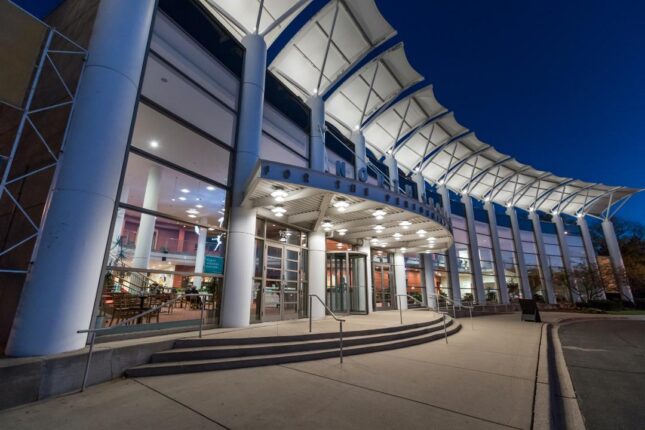 Yes, Spring is finally here which means fine arts groups are beginning to talk about their line-up of April and May shows and events.
Northlight Theatre in Skokie presents what it calls "an old play with new music."  It's "The Porch on Windy Hill," conceived and directed by Sherry Lutken and co-written with fellow actors/musicians Lisa Helmi Johanson, David M. Lutken and Morgan Morse who co-star in the show.
 Running April 13 through May 14, 2023, it follows a classical violinist and her boyfriend who loves folk songs from their Brooklyn home to North Carolina's mountains where the violinist reconnects with an estranged grandfather. Along the way to discoveries, they overcome family prejudice and find bluegrass, foot-stomping roots.
 Artistic Director BJ Jones called it a "story that needed o be told" because it unveiled how cultural differences and race could lead to family estrangement.  "The thought that music or art would be the balm and the bridge to reconciliation convinced me that the story would touch our audience as it did me," said Jones.
Northlight is at the North Shore Center for the Performing Arts at 9501 Skokie Blvd, Skokie. For tickets and more information call (847) 673-6300 or visit Northlight Theatre | The Porch on Windy HIll.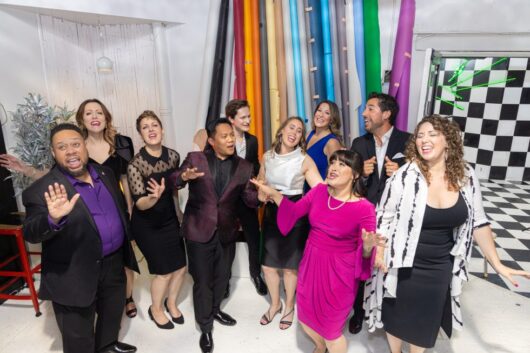 Also in April, Chicago a cappella is doing "American Songbook." Put together by Artistic Director John William Trotter with music direction by Paul Langford, it features songs favored by such balladeers as Frank Sinatra and Ella Fitzgerald.
The performances will be in four different towns respectively: Chicago, Evanston, Naperville and Oak Park, April 22, April 23, April 28, and April 30. To find the venue and date convenient to you and get tickets go to American Songbook – Chicago a cappella.
About the first venue, Ganz Hall in the South Loop on Wabash, Executive Director Matt Greenberg said, "April 22 will be Chicago a cappella's first concert appearance at Ganz Hall. "It's a true gem of the golden age of Chicago architecture…, "and we're singing music from the golden age of American popular music. It's a perfect fit."
Theater Wit will be asking what might happen if you told the truth and nothing but the truth, when it presents the Midwest Premiere of "The Whistleblower.
A comedy by Tony-Award winner Itamar Moses, author of "The Band's Visit," audiences can find an answer or two when the show runs May 5 through June 17, 2023. For tickets and information, visit theaterwit.org or call (773) 975-8150.
 In addition, the 27th Annual Blues on the Fox Festival combines blues legends and rising stars on the banks of the Fox River, June 16 and 17 at Thomas J. Weisner RiverEdge Park 360 N. Broadway, downtown Aurora. For tickets and more information, visit riveredgeaurora.com, call (630) 896-6666, or stop by RiverEdge's satellite box office, Paramount Theatre, 23 E. Galena Blvd., Aurora. More information will be included in the summer concert roundup.
 Jodie Jacobs