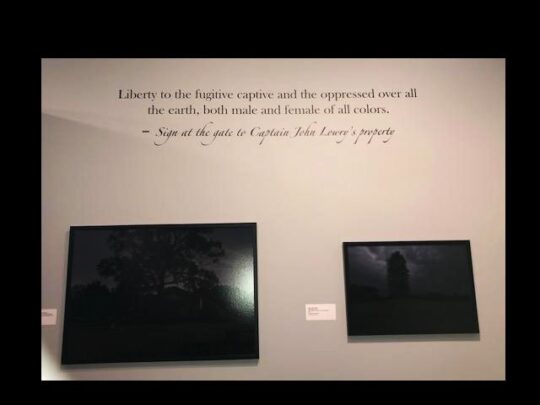 An old-time schoolhouse room, Civil War uniforms, farm equipment, dinosaur bones and a resort-style lake boat are all reasons to wander through Lake County Forest Preserves' Dunn Museum.
But on view now to March 19, 2023, an Underground Railroad exhibit is added incentive to put the museum on the visit list. Just don't be surprised it is shrouded in darkness. That was the safest time to escape slavery.
Titled "Through Darkness to Light – Photographs along the Underground Railroad," the exhibit is how photographer Jeanine Michna-Bales captured the ways and paths slaves escaped to freedom.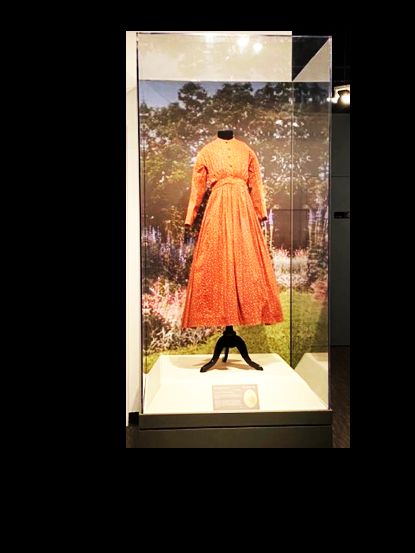 Her photos were taken on pathways from southern plantations to north of the Canadian border.
The exhibition which also includes relevant items from the period and an interactive structure regarding lights, was organized by ExhibitsUSA, a program of Mid-America Arts Alliance.
Jodie Jacobs