Northlight still puts on its productions at the North Shore Center for the Performing Arts in Skokie.( J Jacobs photo)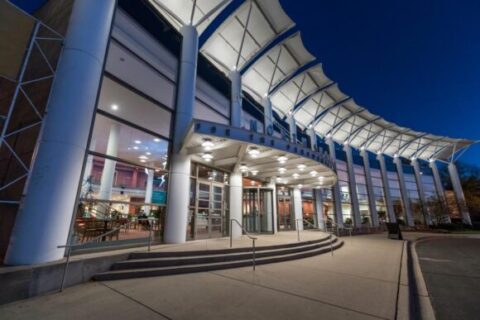 Going back to a stage show will feel different fall of 2021. But those folk who really want an in person experience won't be complaining about wearing a mask indoors.  Just expect it to be a requirement, then sit back and enjoy the live action on stage.
Here are a few of the shows opening in Chicago and the suburbs this fall.
Aurora: "Kinky Boots" at the Paramount Theatre, 23 E. Galena Blvd, Now through Oct. 17. For tickets and more information visit Paramount.
Evanston: "Twilight: Los Angeles, 1992″ at the Noyes Cultural Arts Center, 927 Noyes St.  A Fleetwood Jourdain Theatre production, it runs Sept. 11-26. For tickets and more information visit Fleetwood Jourdain.
Lake Forest: "Brighton Beach Memoirs" at Citadel Theatre, 300 S. Waukegan Rd., Sept 17-Oct. 17.  For tickets and more info visit Citadel Theatre
Lincolnshire: "The World Goes Round" at the Marriott theatre, 710 Marriott Drive, Sept 15=Nov. 7 . For tickets and more info visit Marriott Theatre.
Oakbrook Terrace: "Forever Plaid" at Drury Lane, 100 Drury Lane,  Sept. 17-Nov. 7. For tickets and more information visit  Drury Lane Theatre.
Skokie:  "Songs for Nobodies" at Northlight Theatre in the North shore Center for the Performing arts at 9501 Skokie Blvd., Sept  23-Oct. 31. For tickets and information visit Northlight Theatre.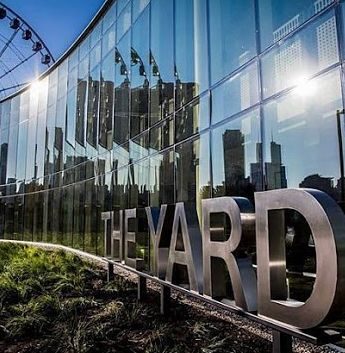 Chicago
"As You Like It" at Chicago Shakespeare on Navy Pier at 600 E. Grand Ave. Oct 6- Nov 21. For tickets and more information visit  Chicago Shakespeare Theater
"Macbeth" Sept 17-Oct. 9 and The Elixer of Love  Sept. 26-Oct. 8 at Lyric Opera of Chicago 20 N. Wacker Dr. Visit Lyric Opera of Chicago.
"The tragedy of Othello, The Moor of Venice" Oct 7-Nov. 21 at Court Theatre  5535 S. Ellis Ave. on the University of Chicago's Hyde Park campus. For information and tickets visit Court Theatre.
Jodie Jacobs